There is a lot of gathering excitement and anticipation as Apple's WWDC convention is coming up in a couple weeks. This event is traditionally where Apple steps to the podium and presents their new products (new iPhone 3G). I will admit that I can't wait to see the details of the exciting new product as having access to the beta of the 3.0 software has already increased my excitement.
However with all of the rumors that are going around, there is a wide area for disappointment. Some of the specs seem too good to be true but we can always cross our fingers and hope. I hope for an enhanced 3G iPhone with 256MB of RAM, 600 MHz processor, 3.2 MP auto focus camera, with 32 GB of storage. We will just have to wait til the 8th @ 10:00AM. I'll be up to watch the keynote live. Sleep or no sleep. 🙂
Wow! I had an amazing time at Walt Disney World with my dad this past week. It was such a cool experience to go but I am ready to have finally come home. Its totally different out there than I thought it would be. Anyways I'm going to go right now. I will hopefully post more later and post some pictures. I am posting this with Windows Live Writer Beta. Its pretty interesting and I'm considering using it in the future. Laters People. O yeah and the first day of school sucked today lol. But its great seeing everyone again.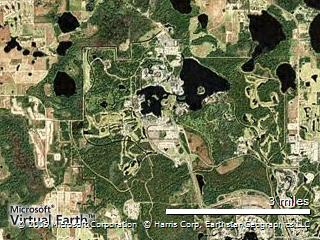 svgallery=2006_09_01_Walt_Disney_World